H2O Trash Patrol is reaching out to all of our friends and family members, amazing volunteers, fellow surfers, paddleboarders, ocean lovers, and marine debris haters, because we are in need of some immediate assistance! It is time to update our Trash Mobile.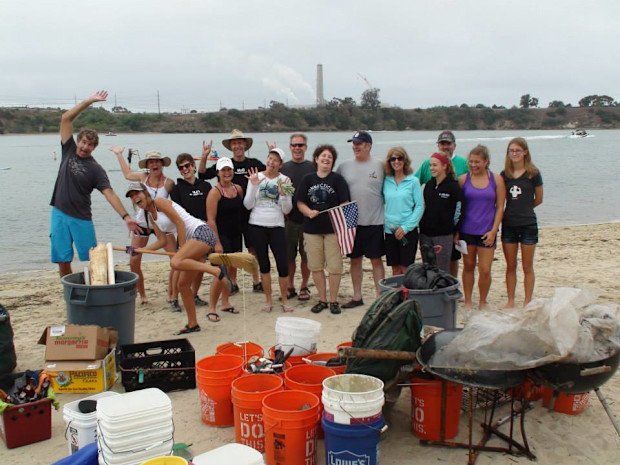 For those of you who are unfamiliar with H2O Trash Patrol, we are a 501C3 non-profit organization that is based in Encinitas, CA. We are extremely passionate about and dedicated to removing harmful debris from waterways and leaving the environment in a better state than the way we found it.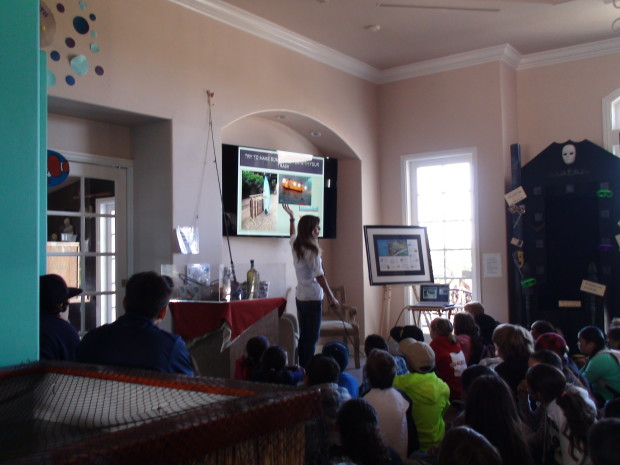 We also work with schools to stop marine debris at its source, by providing environmental education to help reduce waste. We are unique because we work with the community to inspire water stewardship through environmental recreation. We physically get out on the waterways via standup paddleboards and clean all of those "hard to reach" places where trash likes to hide and stop it from entering the open ocean.
Since 2011, we have extracted over 24,000 pounds of marine debris in San Diego & Orange Counties alone.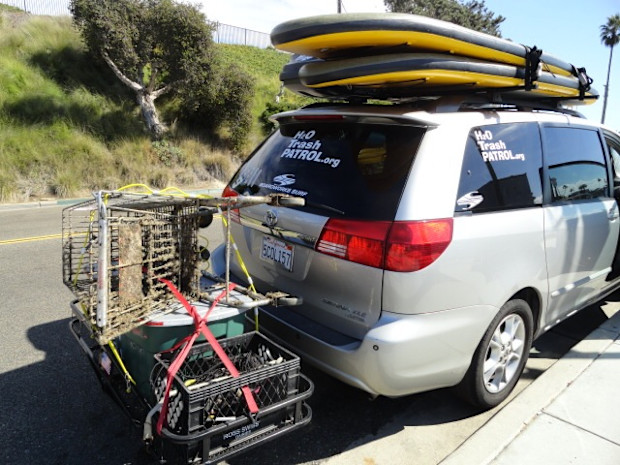 Our Trusty Trash Mobile needs to be retired… Yes, that is a shopping cart we found in the water at one of our cleanups…
Since we started H2O, we have been heavily reliant on our "Trusty Trash Mobile" aka our Toyota van, as a way of transporting all of our gear to and from our events. Then we temporarily added our family's Toyota truck to help carry the load. We've also used both to transport all 24,000 pounds of trash to its appropriate destinations. Our van may have had a little stank on her from lugging around all that marine debris over the years, but she was our most loyal volunteer and we anticipated getting at least another few years out of her.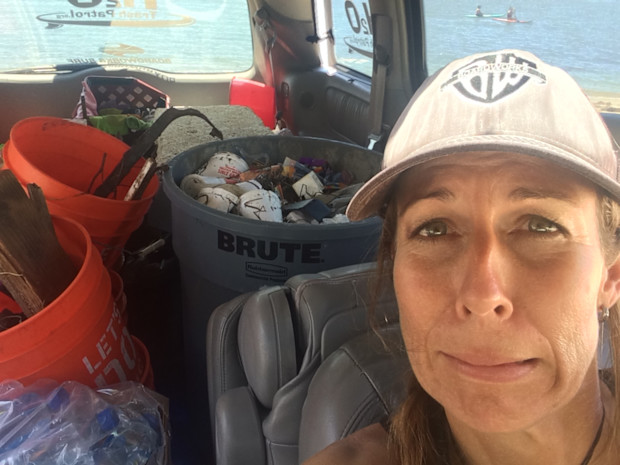 It's time to purchase a more reliable vehicle that can safely transport more gear as our volunteer base has grown and we need a bigger van… However, our current budget doesn't have any room for a vehicle purchase and grants are few and far between…and unfortunately, sometimes hard to get.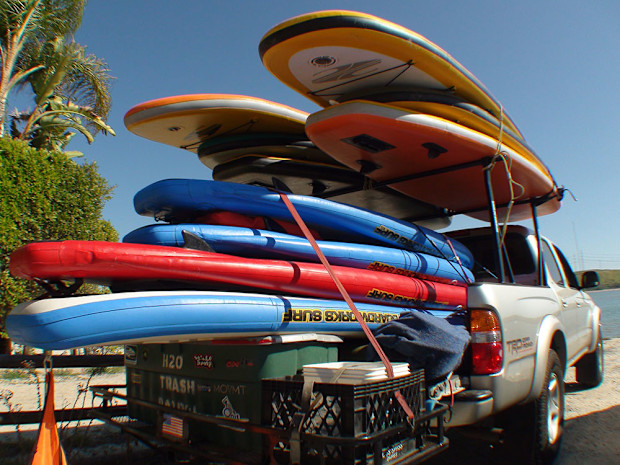 In the meantime, we are going to try and get some more miles out of our current Trusty Trash Mobile, but man, she is high maintenance. And our truck, while trusty as well, cannot handle the load on its own. Over the course of last year, we had to put in $10,000 in our van just to keep her running. And she is due for another couple thousand dollars worth of work. It is definitely time we gave her a severance and call her retired. We currently do not have the money in our budget to allocate towards a new vehicle and used ones come with their own set of challenges, which is why we are reaching out to you for donations.
In the spirit of #GivingTuesday, please consider an assist in getting a new H2O van so that we can continue into 2016 and beyond with reliable wheels on the road, boards and gear loaded, and communities and youth positively influenced to reduce the effects of trash in our waterways. We would greatly appreciate it more than you know. It is our passion and our goal to reliably get back to doing what we love most, which is simply preserving the marine environment.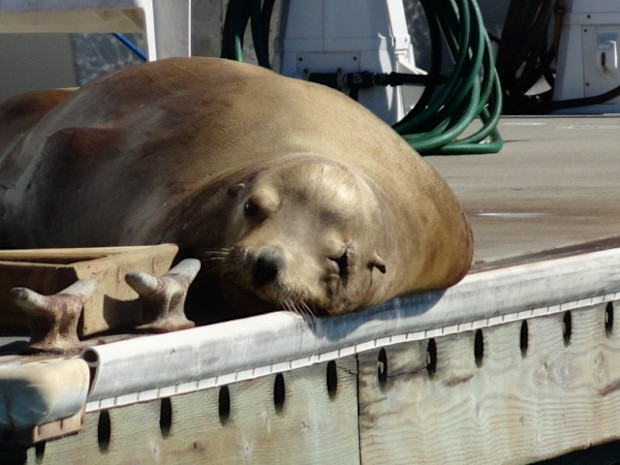 This is one of the local sea lions, Lola, that we see a couple times a week down at Oceanside Harbor. It is very common for sea lions to get tangled up in trash, nets and barbed hooks on fishing lines which is how we think she may of lost her eye. 
To donate to our fundraiser and be added to our Wall of Fame, visit this link http://igg.me/at/z-eDCd1IKT4 and to donate via PayPal, use our PayPal address: donations@h2otrashpatrol.com
We couldn't do what we do without you!!! Thank you so much for your support!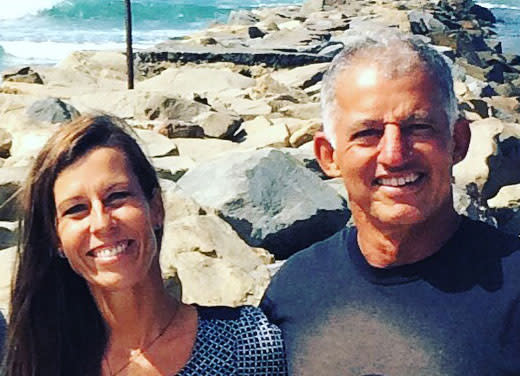 Wall of Fame
These are our trash mobile superheroes! You are making cleaner waterways possible! Thank you so much for contributing to H2O Trash Patrol's future and history! We love each and every one of you!!!
Michael Sacora – $500
Elizabeth A Pryor – $250
Carol McClelland – $100
Paul Wojcik – $100
Noel Huelseneck – $50
Kilani Robinson – $50
Jonah J. Wright – $25